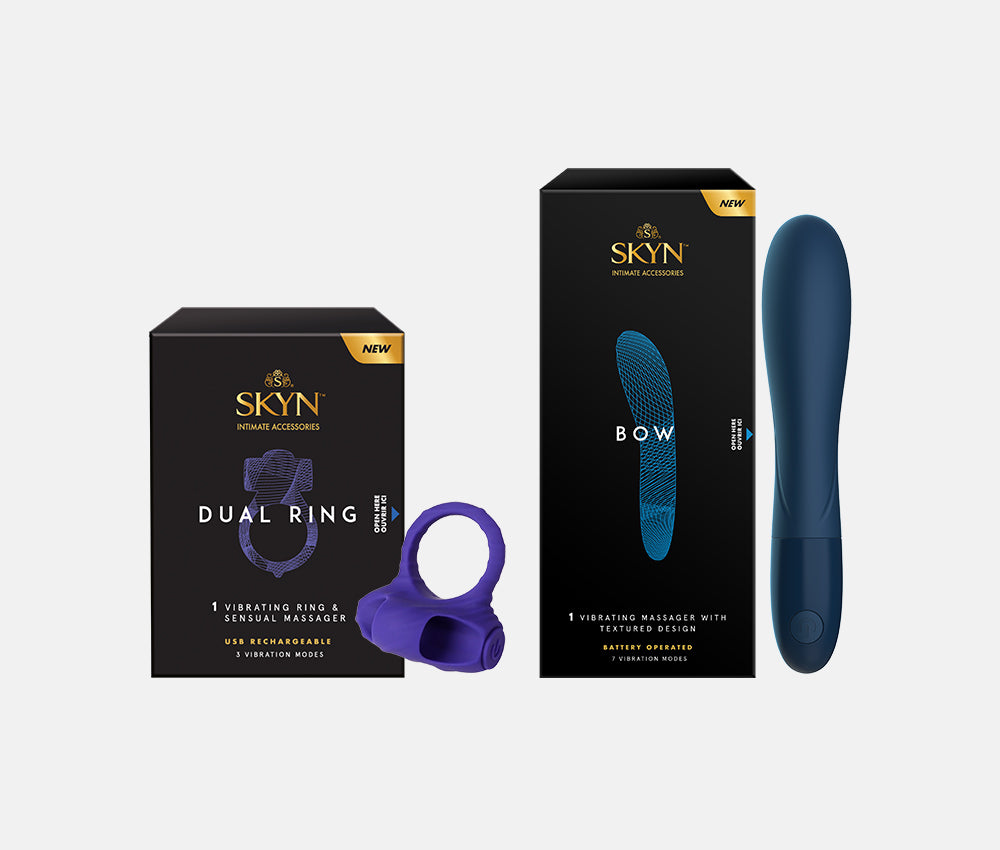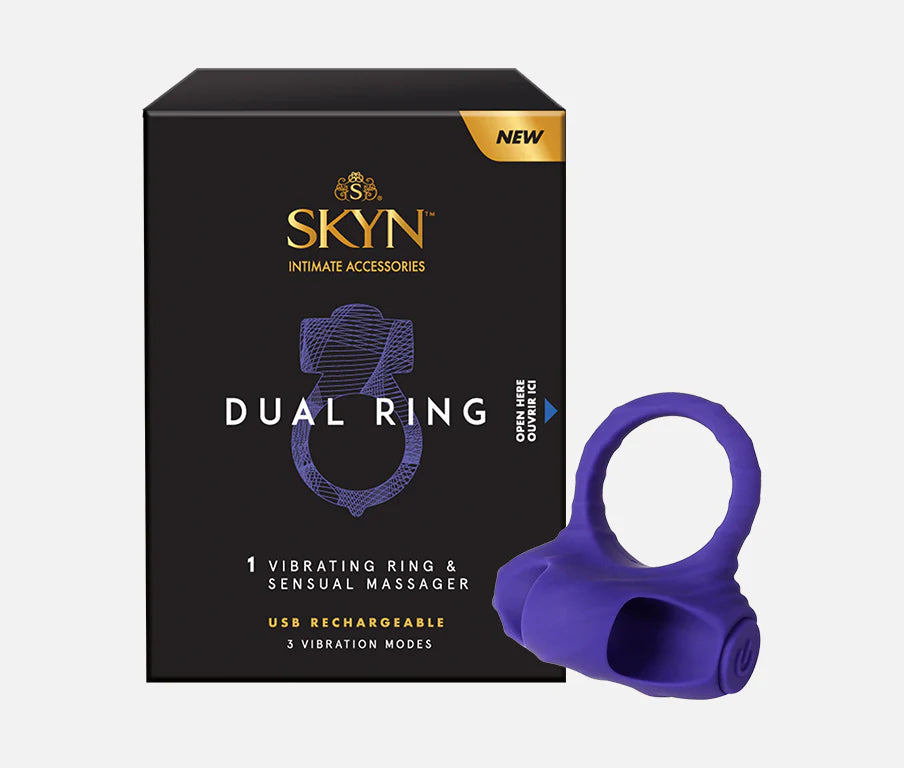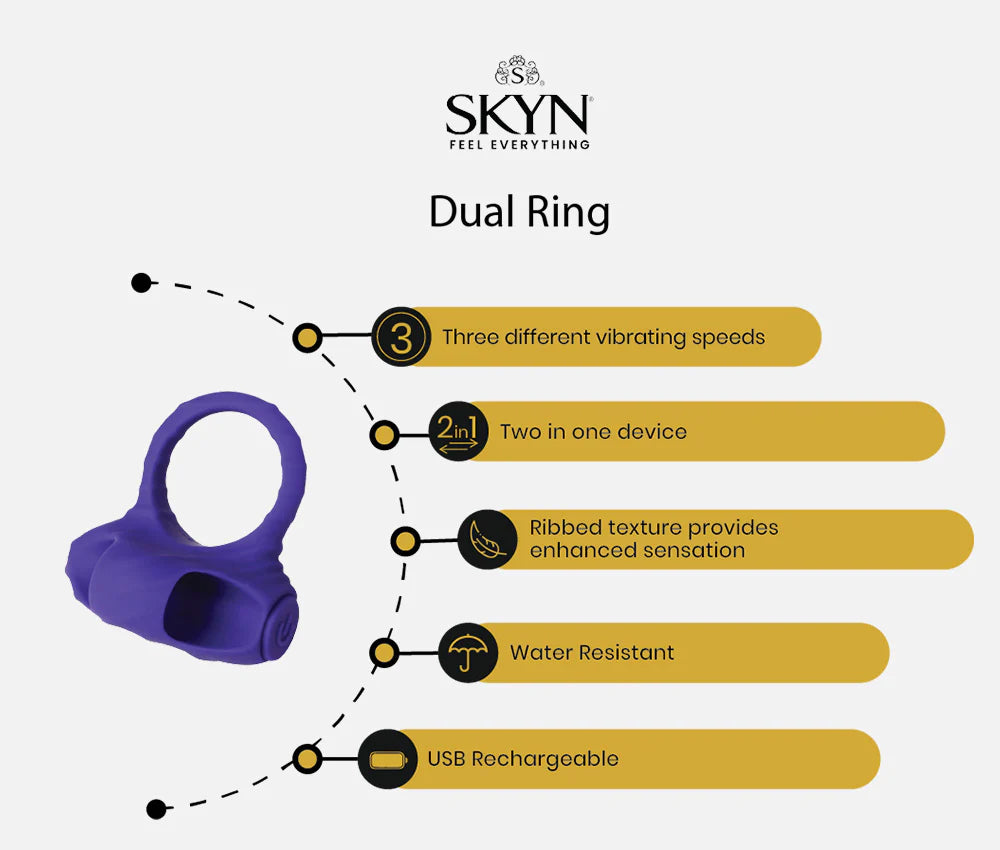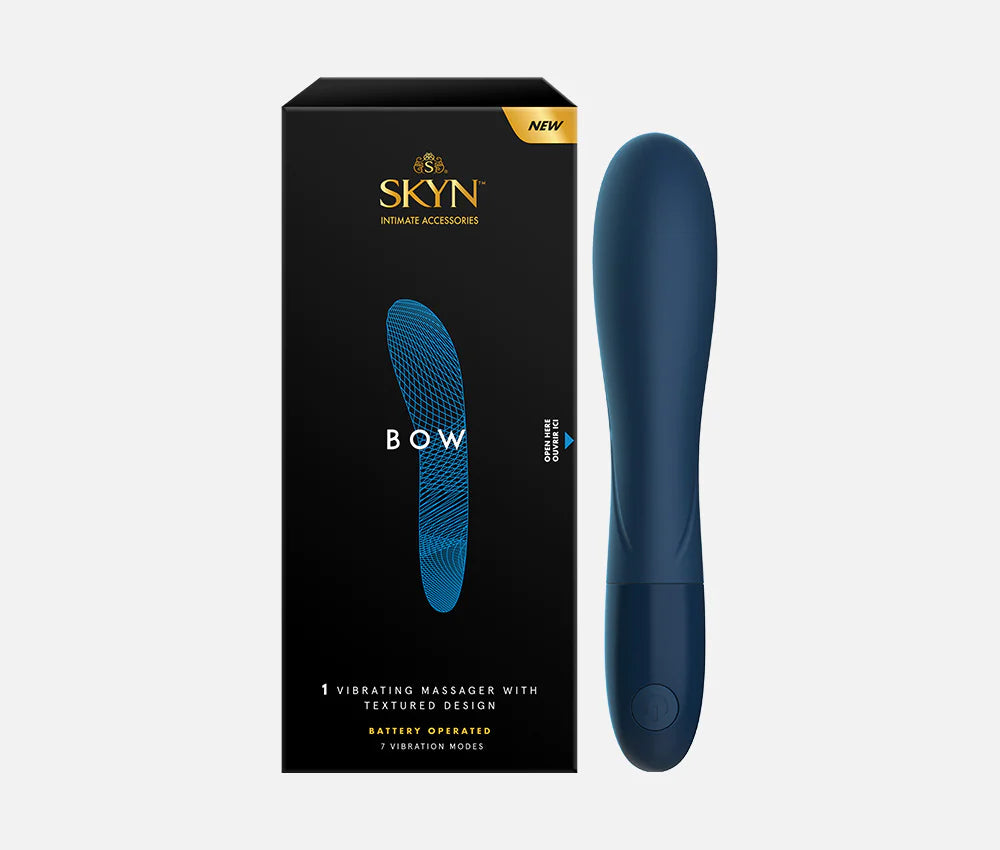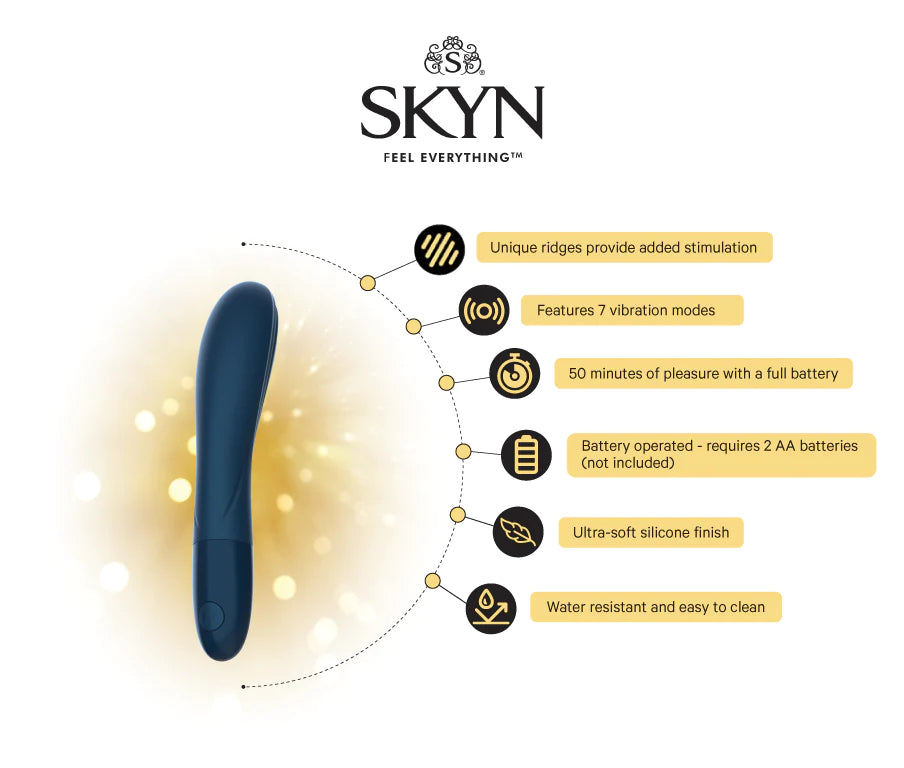 About this item
This Pack Contains
1 x SKYN Dual Ring
1 x Skyn Bow
Disclaimer: Always ask for consent before engaging in any sexual activity.
This is why you'll
love

it

Two massagers designed specifically for women. Perfect for solo play or intensifying pleasure with your partner.

 
You might
also like
Discover our complete range of premium SKYN® products. Explore Condoms, Lubricants and Massagers perfect for an intimate time with your partner or a sensual solo experience.
Discover Our Range
Notforsale

Notforsale

Notforsale

Notforsale

Notforsale

Notforsale

Notforsale

Notforsale

Notforsale

Notforsale

Notforsale