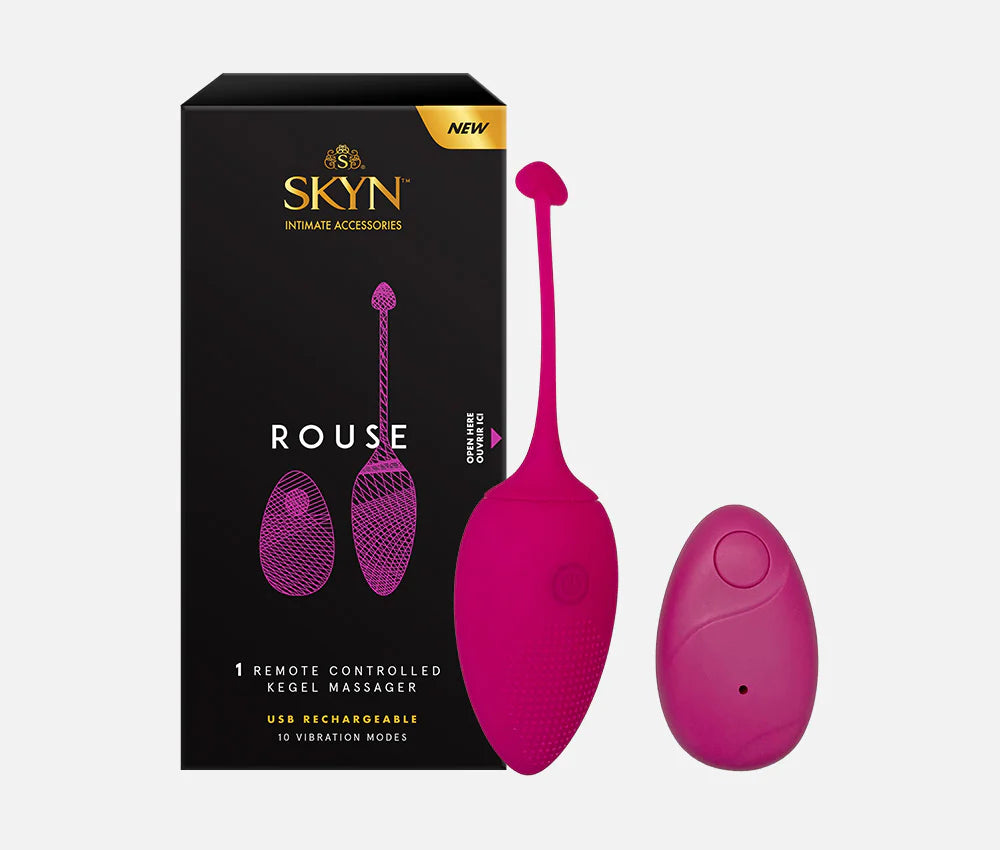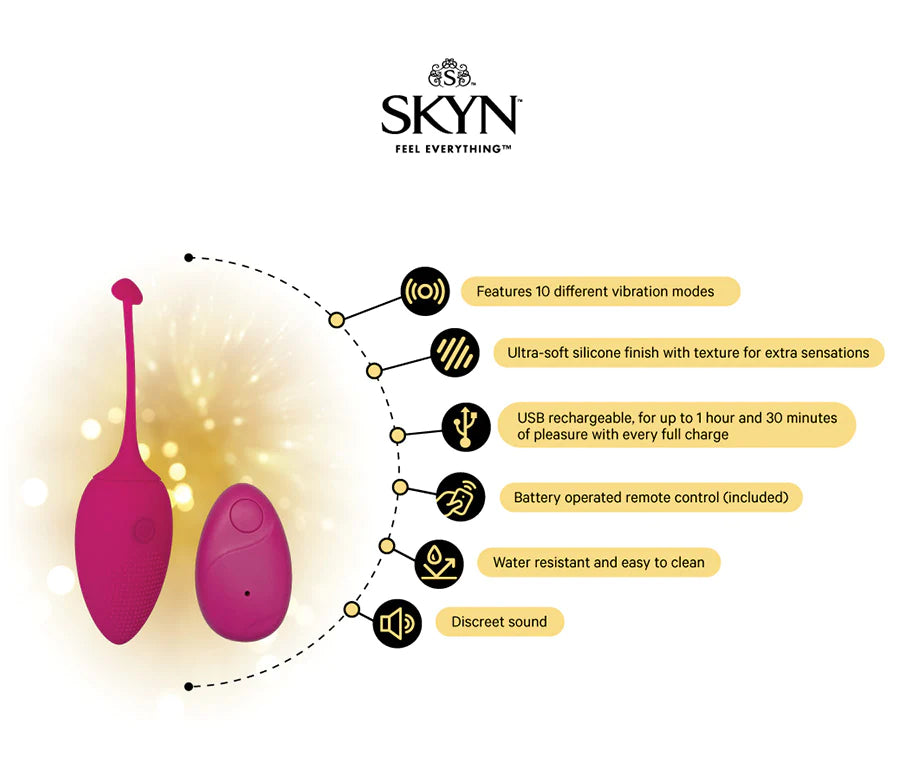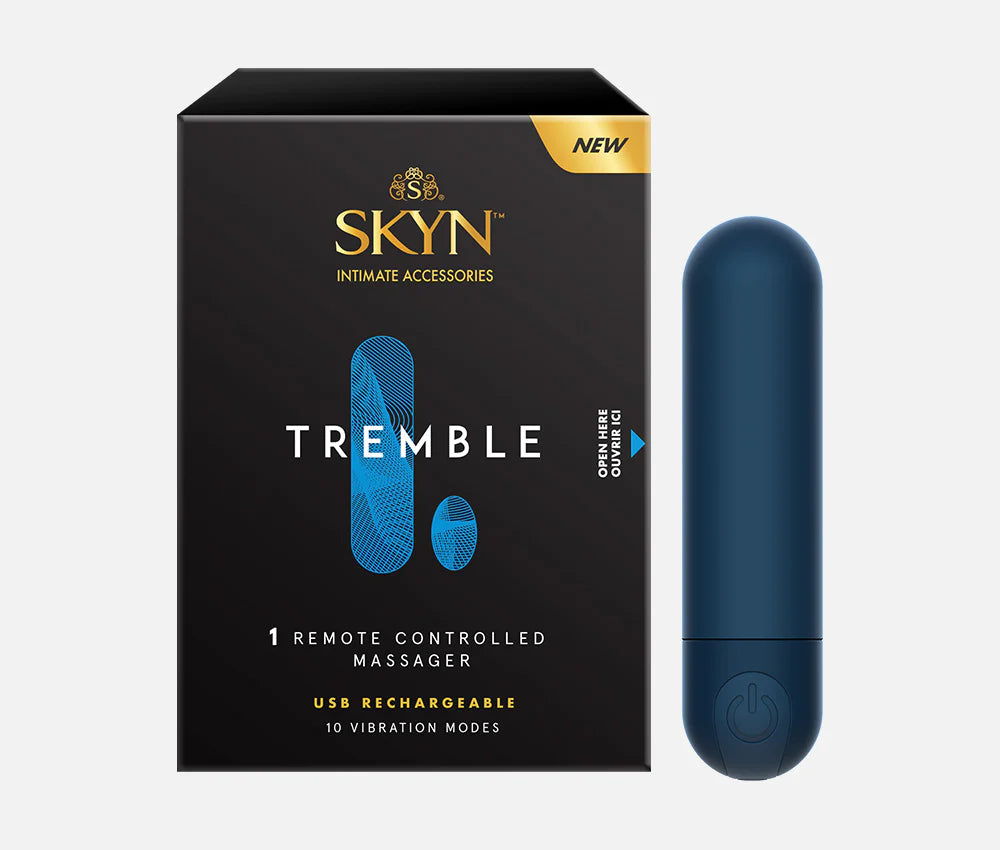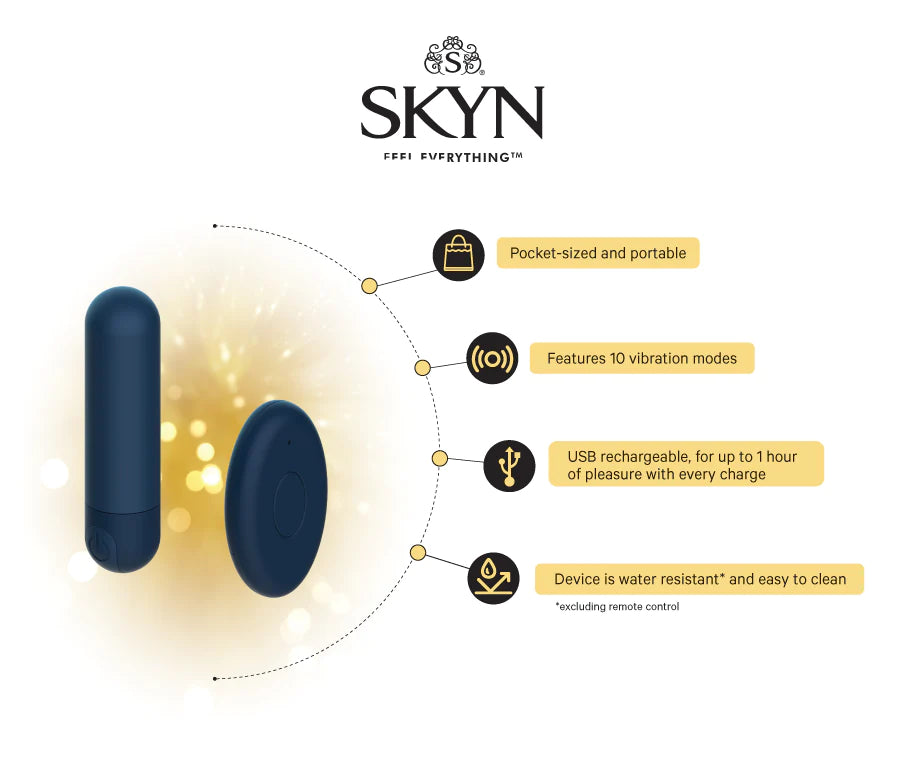 About this item
This Pack Contains
1 x SKYN Rouse
1 x Skyn Tremble
Disclaimer: Always ask for consent before engaging in any sexual activity.
This is why you'll
love

it

This collection of remote-controlled massagers are perfect for use with a partner, allowing them to help you explore new and exciting sensual experiences.

 
You might
also like
Discover our complete range of premium SKYN® products. Explore Condoms, Lubricants and Massagers perfect for an intimate time with your partner or a sensual solo experience.
Discover Our Range
Notforsale

Notforsale

Notforsale

Notforsale

Notforsale

Notforsale

Notforsale

Notforsale

Notforsale

Notforsale

Notforsale