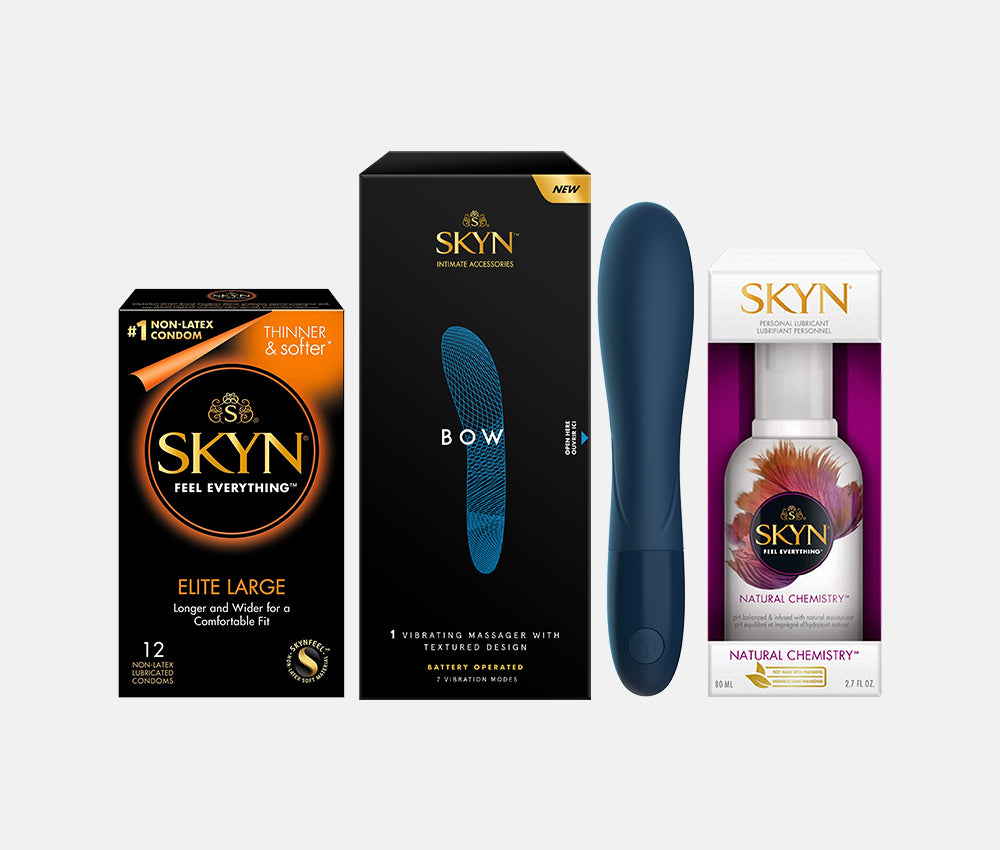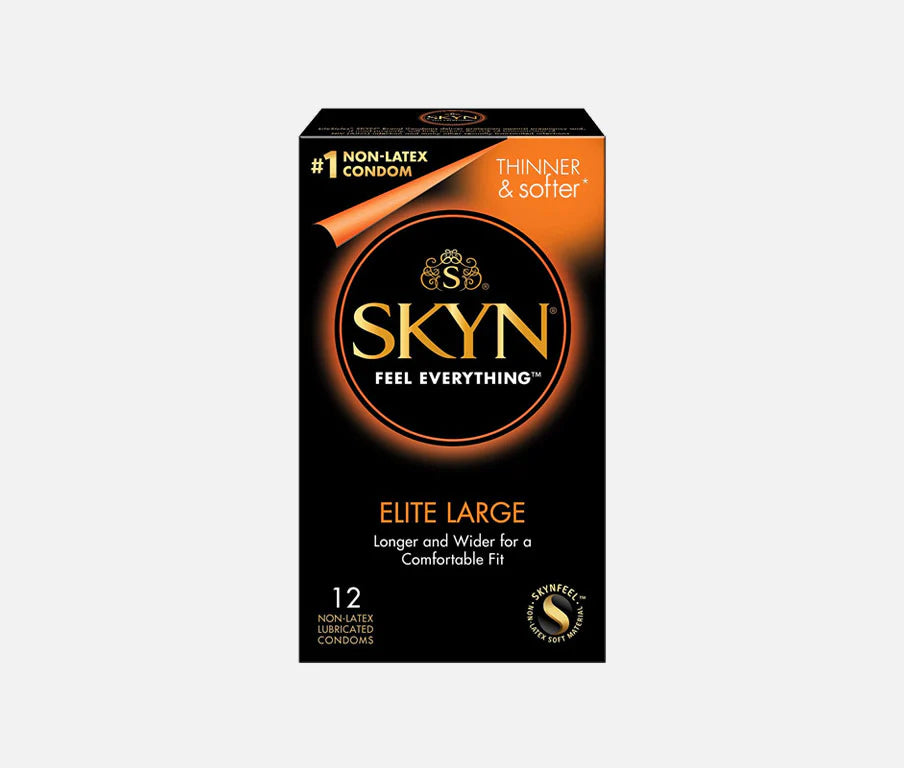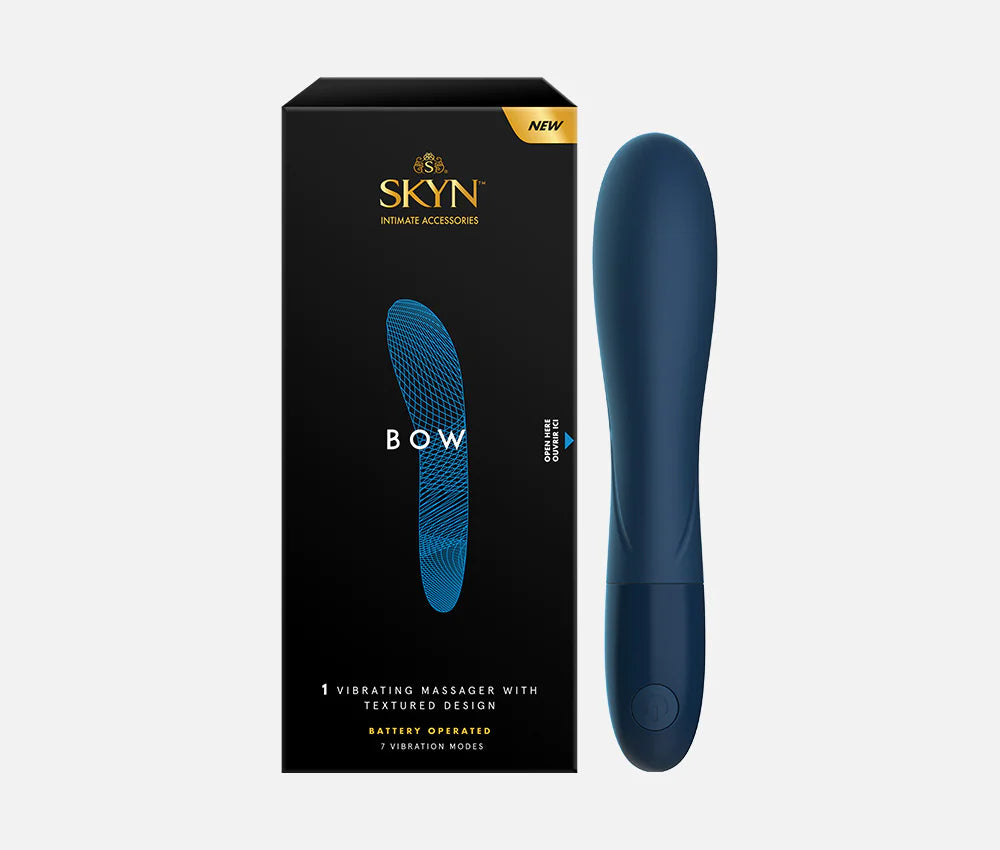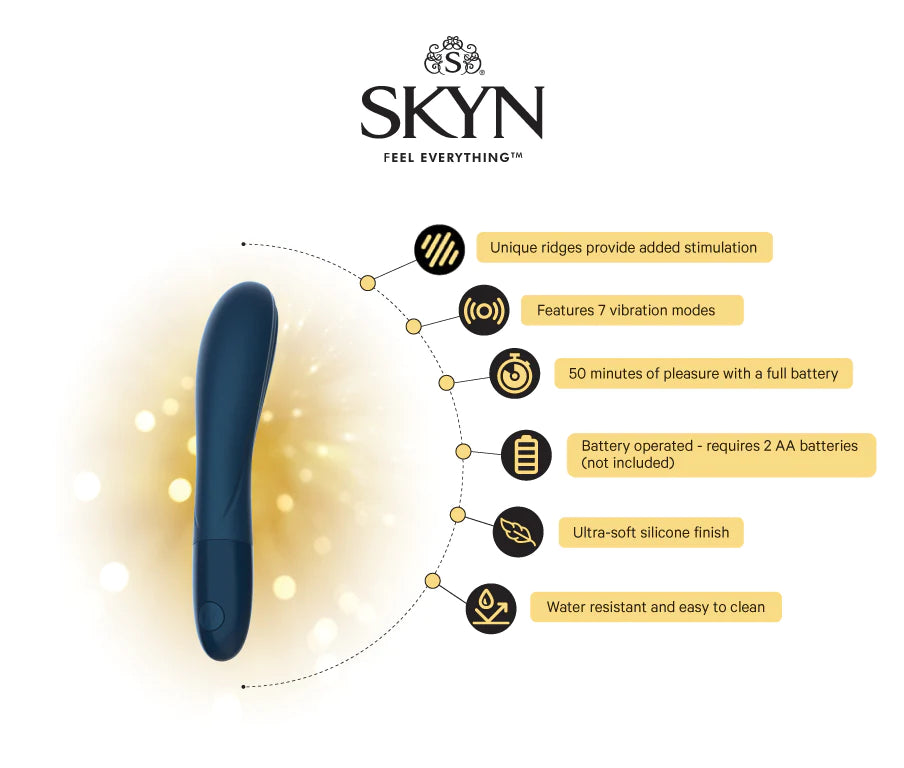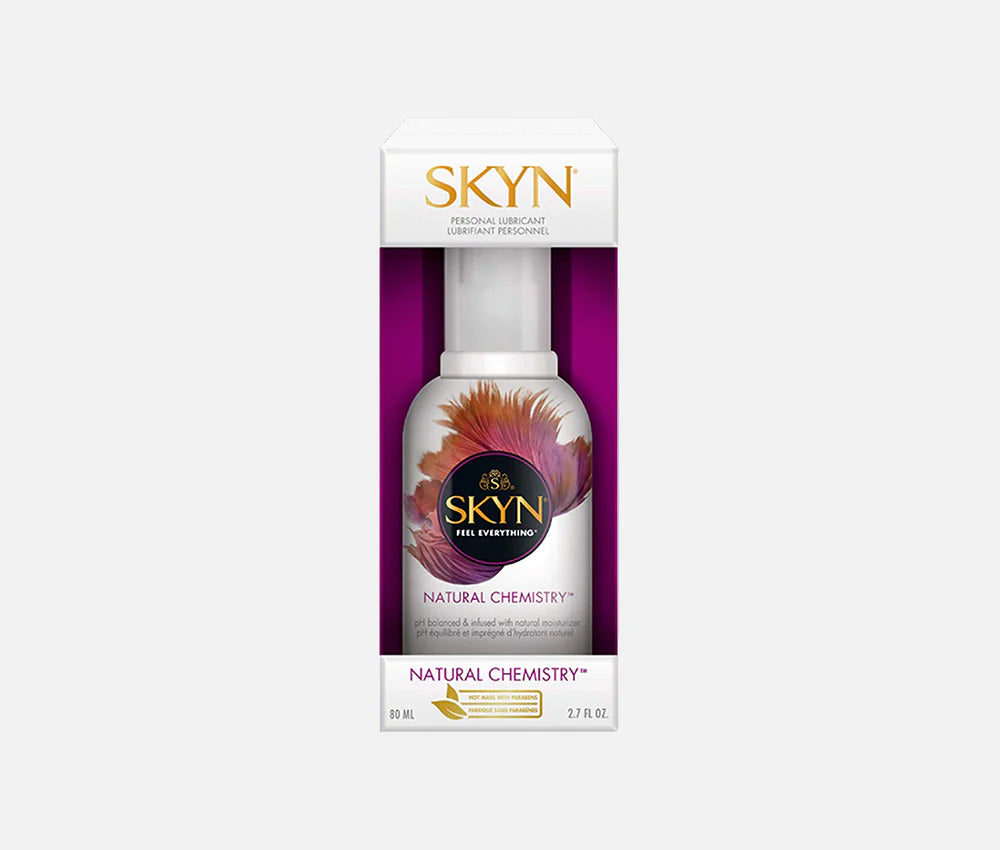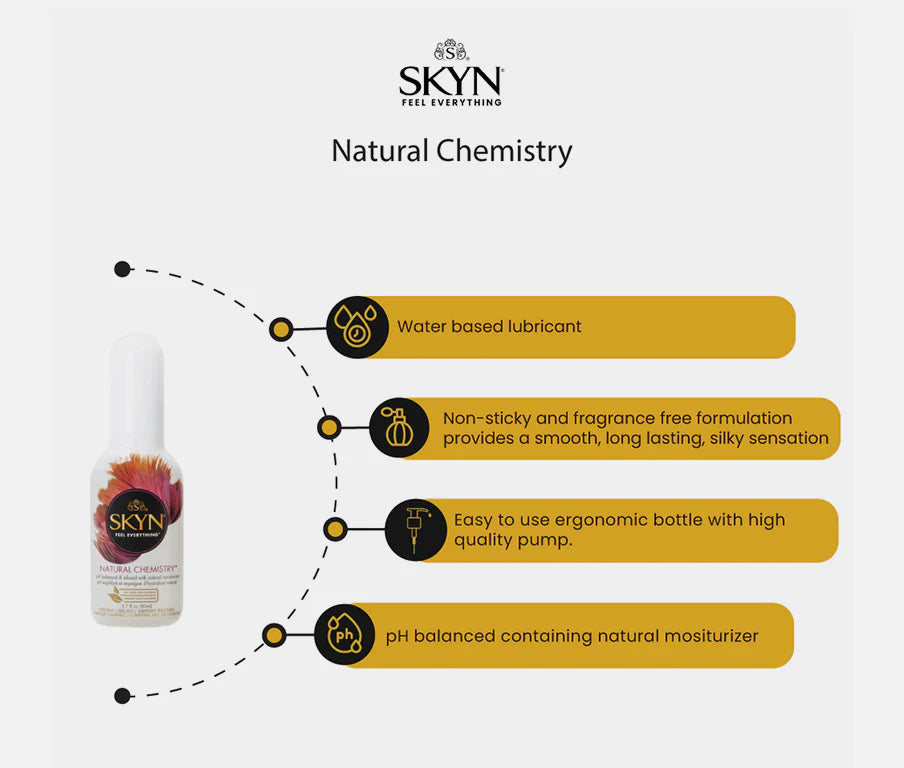 About this item
This Pack Contains
1 x 12-pack SKYN Elite Condoms
1 x Skyn Bow
1 x SKYN Natural Chemistry Personal Lubricant
Disclaimer: Always ask for consent before engaging in any sexual activity.
This is why you'll
love

it

Bow is bound to hit the right spot every time. Paired with our Elite Large condoms and Natural Chemistry lubricant, this bundle is your ticket to a night of endless pleasure.

 
You might
also like
Discover our complete range of premium SKYN® products. Explore Condoms, Lubricants and Massagers perfect for an intimate time with your partner or a sensual solo experience.
Discover Our Range
Notforsale

Notforsale

Notforsale

Notforsale

Notforsale

Notforsale

Notforsale

Notforsale

Notforsale

Notforsale

Notforsale