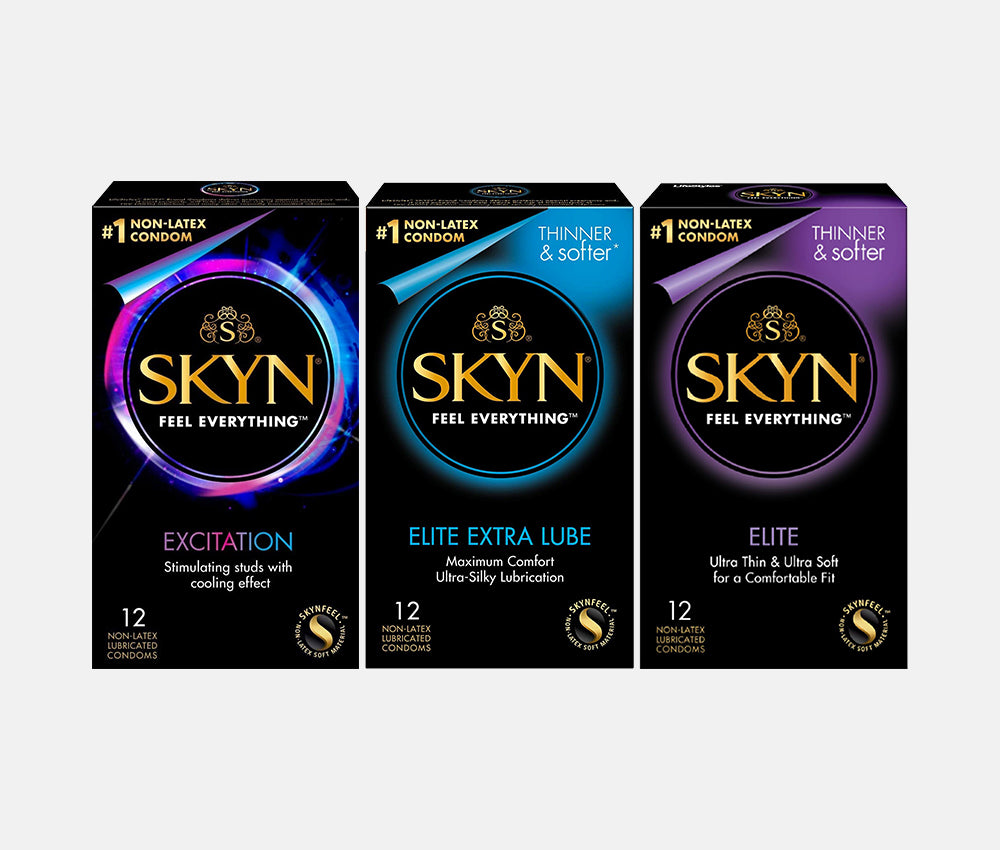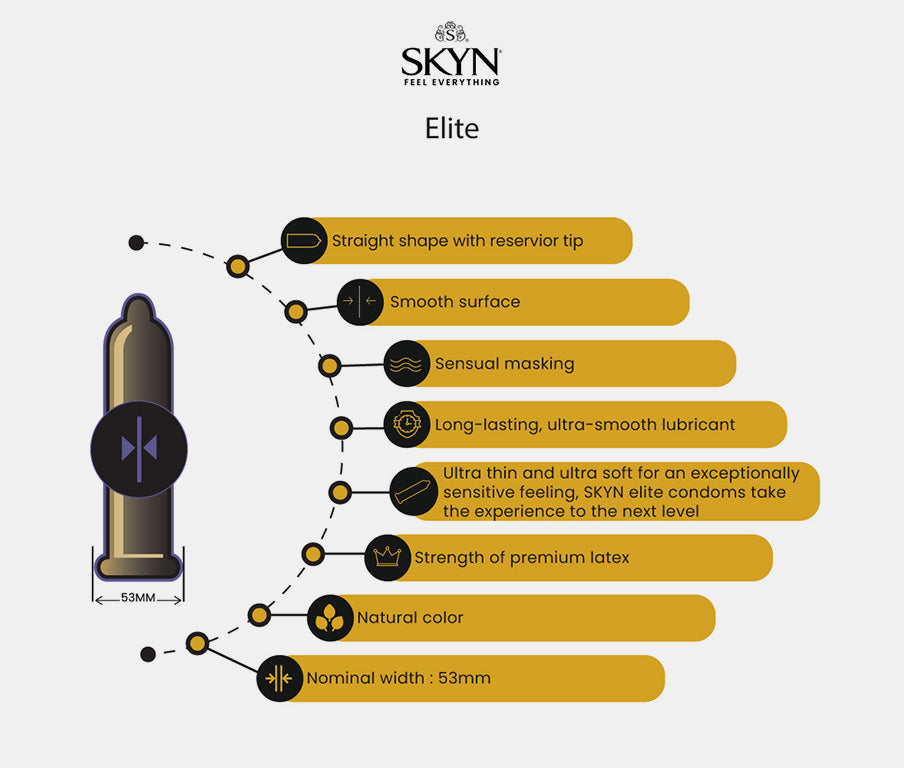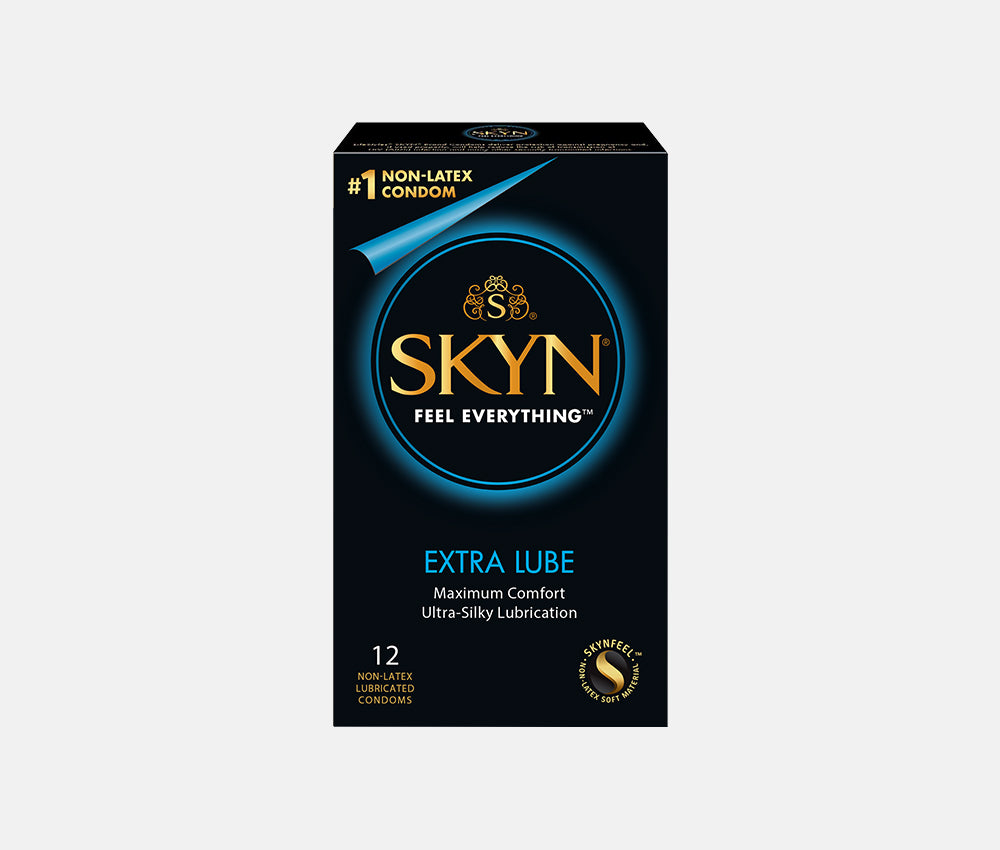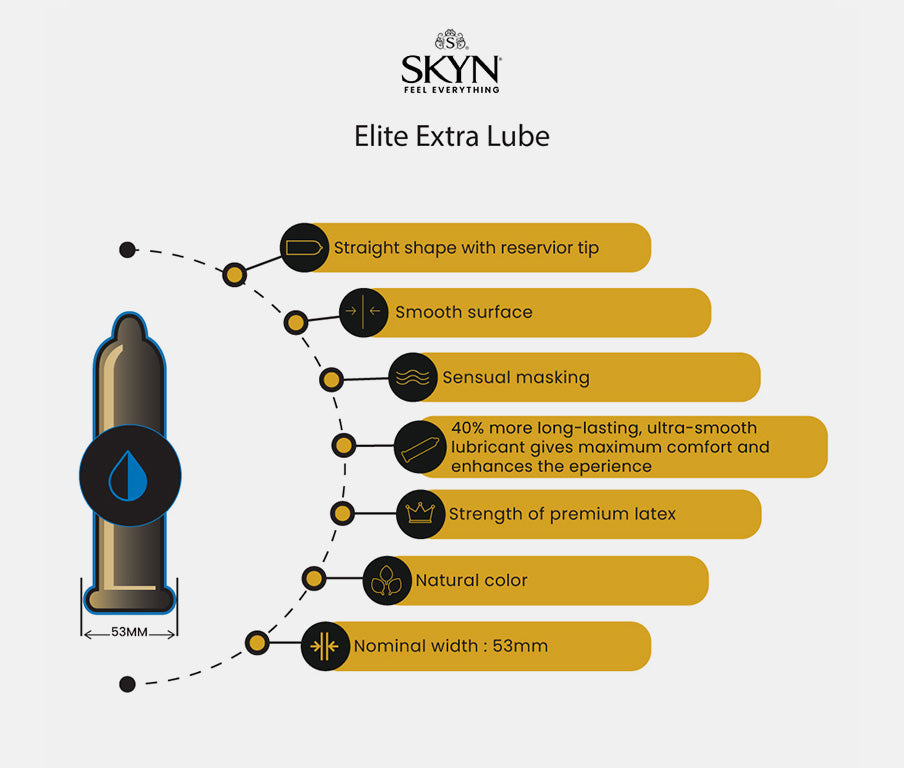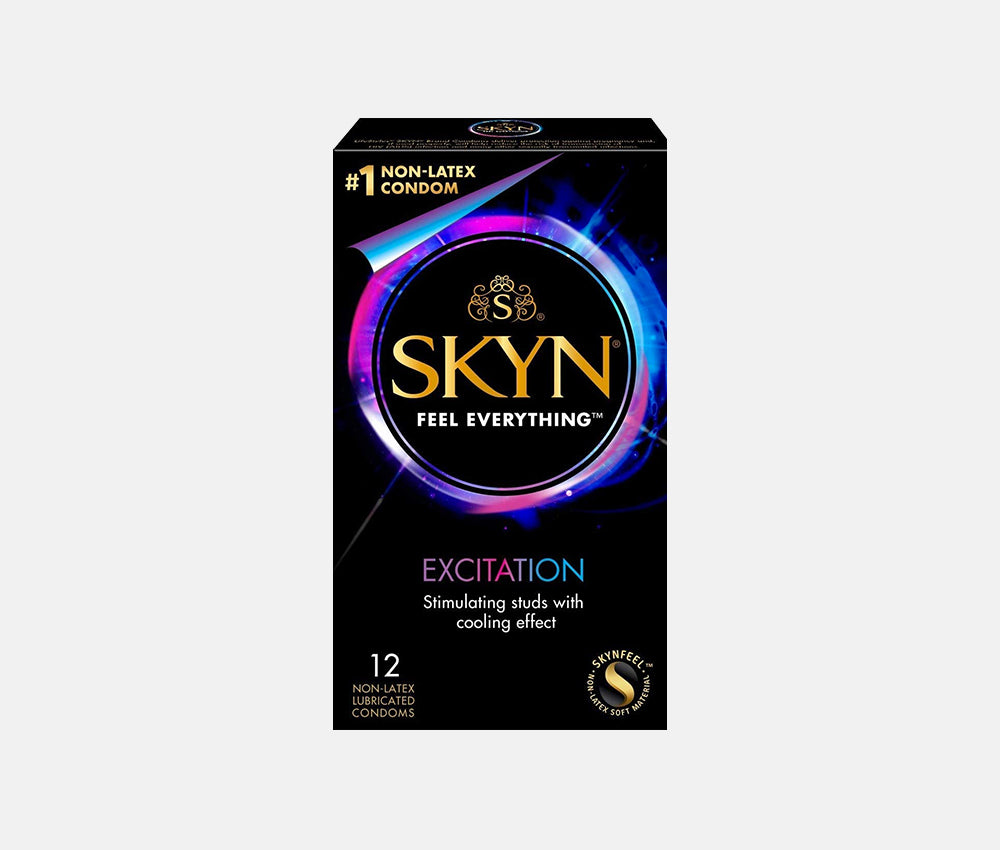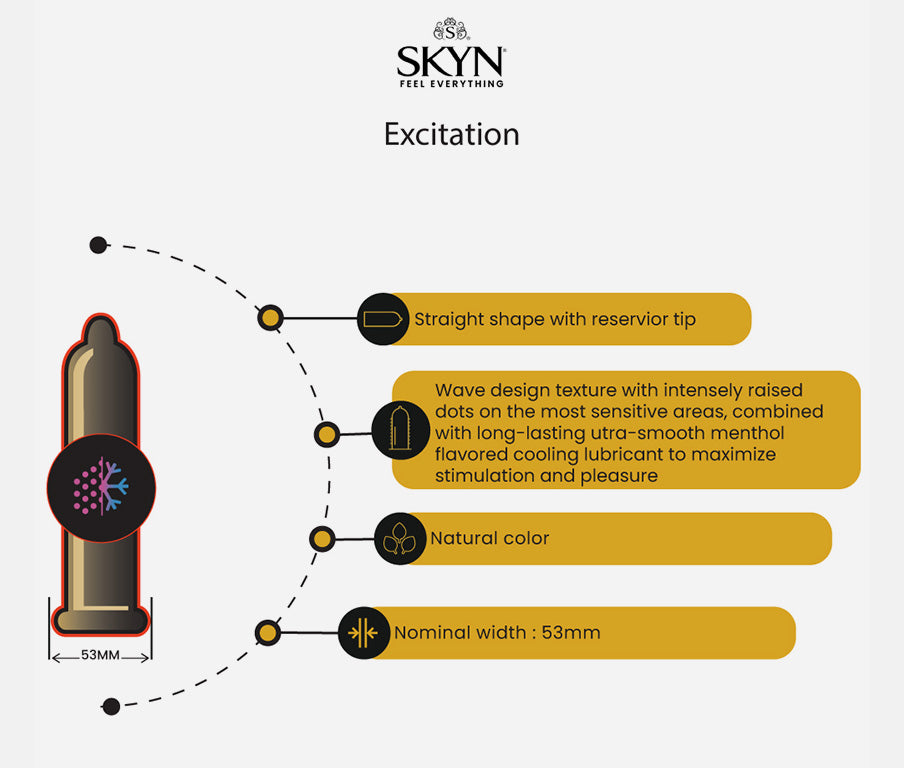 About this item
Proof that three is always better than one.
1 x 12 Pack SKYN Excitation Condoms
1 x 12 Pack Skyn Elite Extra Lube Condoms
1 x 12 Pack SKYN Elite
Disclaimer: Always ask for consent before engaging in any sexual activity.
This is why you'll
love

it

SKYN Excitation: Unique wave design texture with intensely raised dots on the most sensitive areas & lubricated with long-lasting and ultra-smooth cooling lubricant, menthol flavored.

SKYN Elite Extra Lube: 40% more long-lasting, ultra smooth lubricant than our standard SKYN Original condoms.

SKYN Elite: Ultra Soft and Ultra Thin for an exceptionnally sensitive feeling.

 
You might
also like
Discover our complete range of premium SKYN® products. Explore Condoms, Lubricants and Massagers perfect for an intimate time with your partner or a sensual solo experience.
Discover Our Range
Notforsale

Notforsale

Notforsale

Notforsale

Notforsale

Notforsale

Notforsale

Notforsale

Notforsale

Notforsale

Notforsale