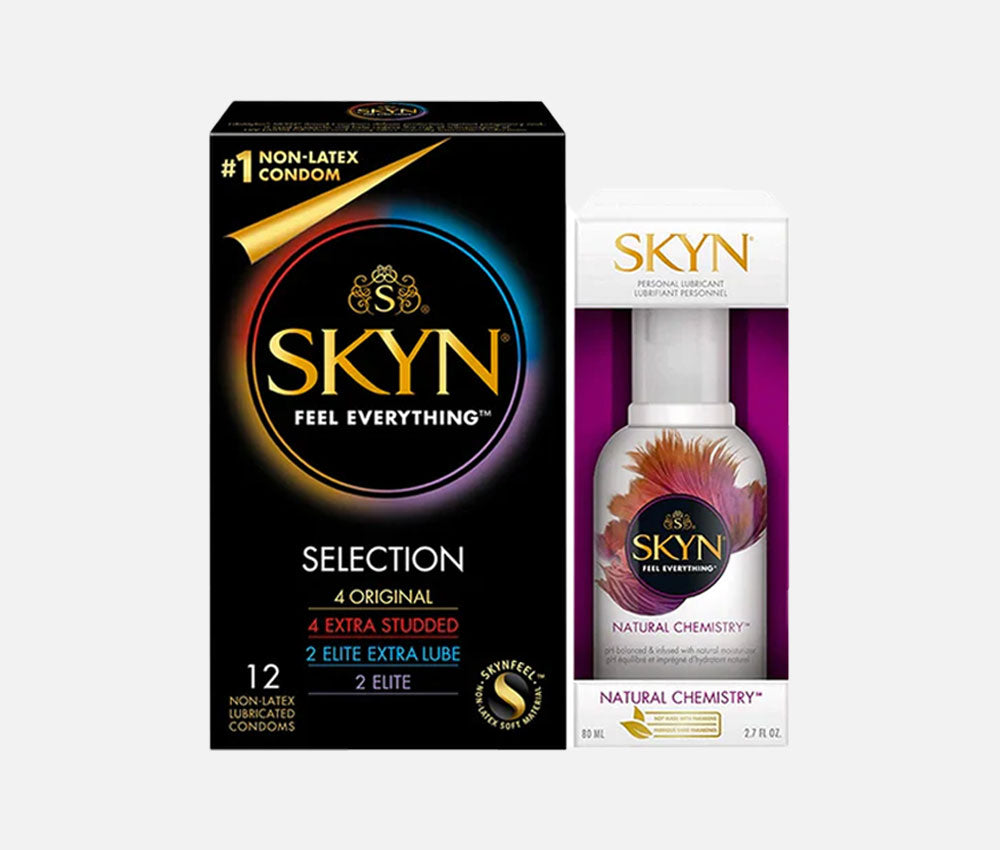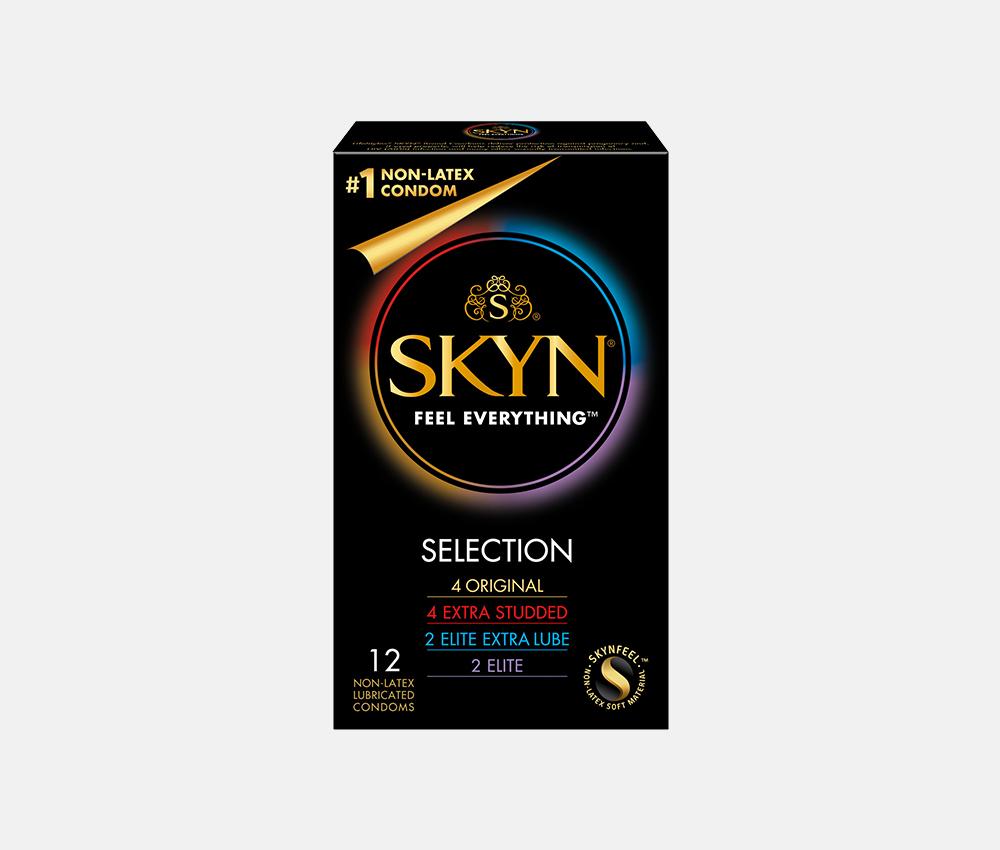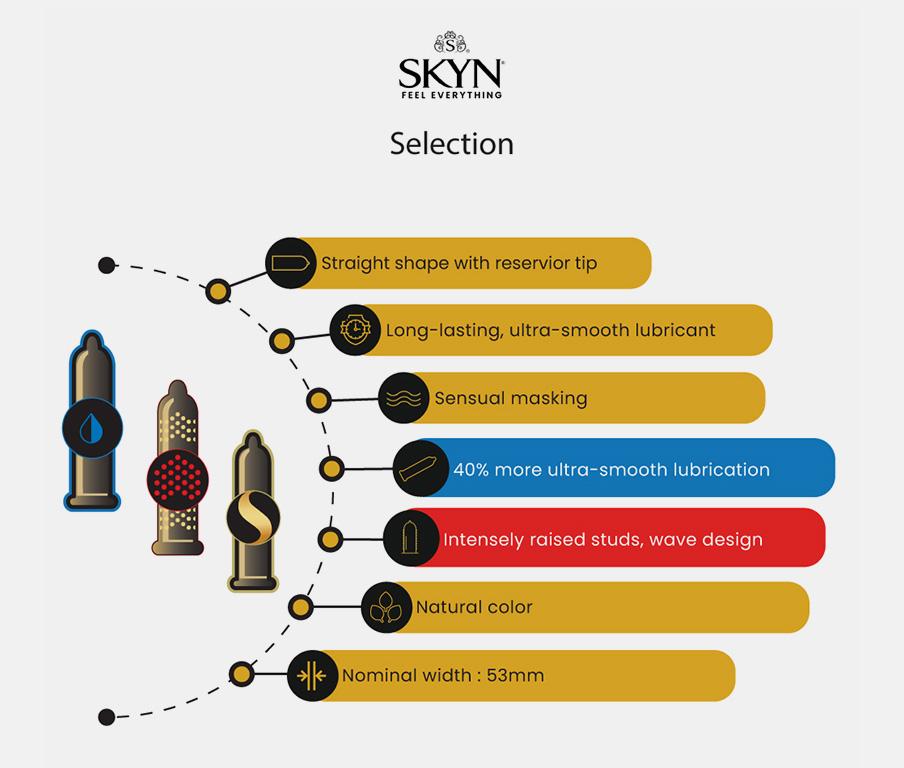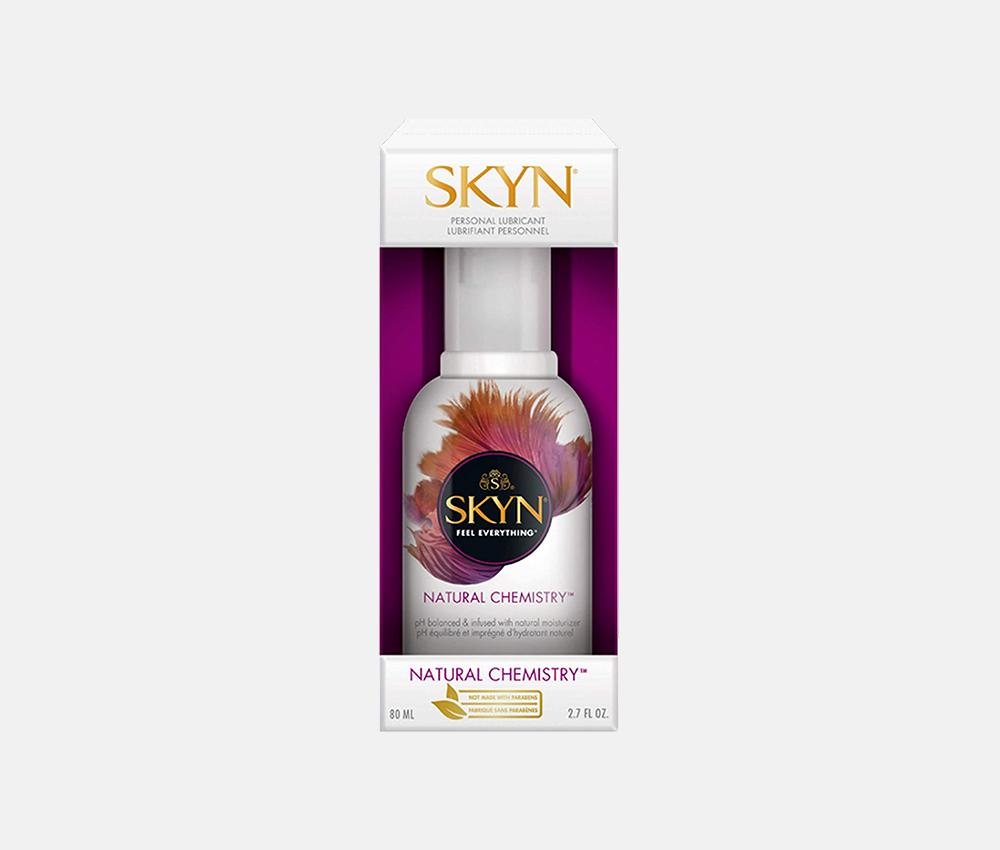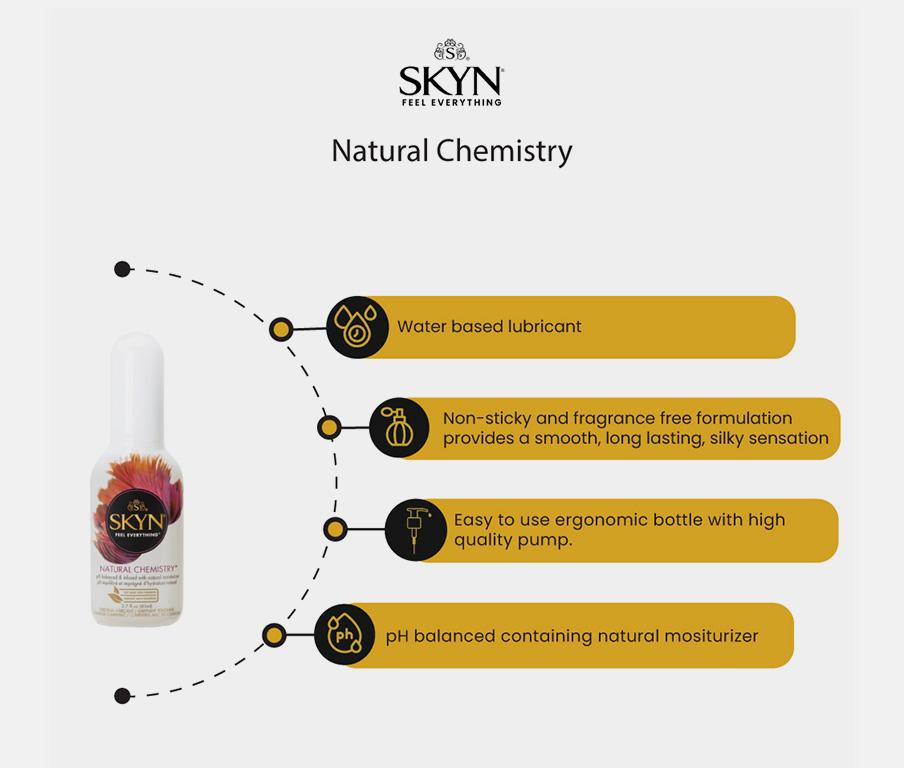 About this item
Why pick just one when you can have it all? 4 types of condoms, 1 lube, endless possibilities.
1x 12-pack SKYN® Selection Condoms

1 x SKYN® Natural Chemistry Personal Lubricant
Disclaimer: Always ask for consent before engaging in any sexual activity.
This is why you'll
love

it

SKYN® Selection: This variety pack features 4 types of assorted lubricated non-latex condoms including Original, Extra Studded, Elite, and Elite Extra Lube.

SKYN® Natural Chemistry: This water-based lubricant is gentle and pH adapted, with a natural moisturizer created to work in harmony with your body.




 
You might
also like
Discover our complete range of premium SKYN® products. Explore Condoms, Lubricants and Massagers perfect for an intimate time with your partner or a sensual solo experience.
Discover Our Range