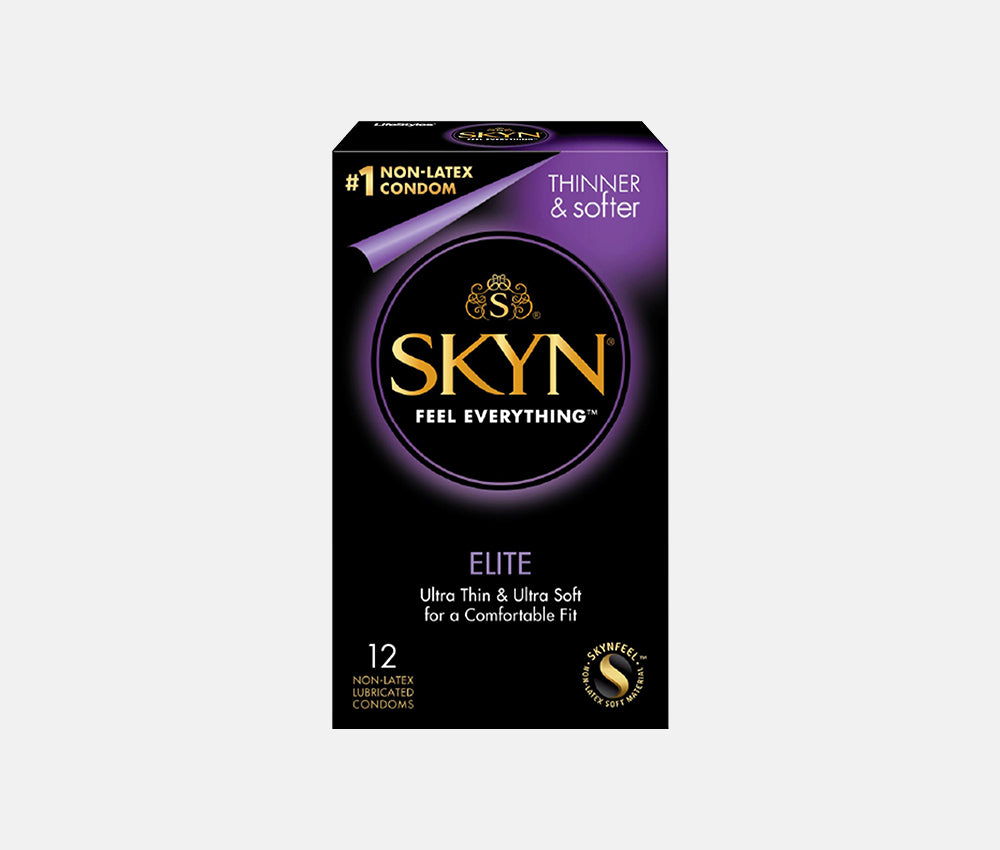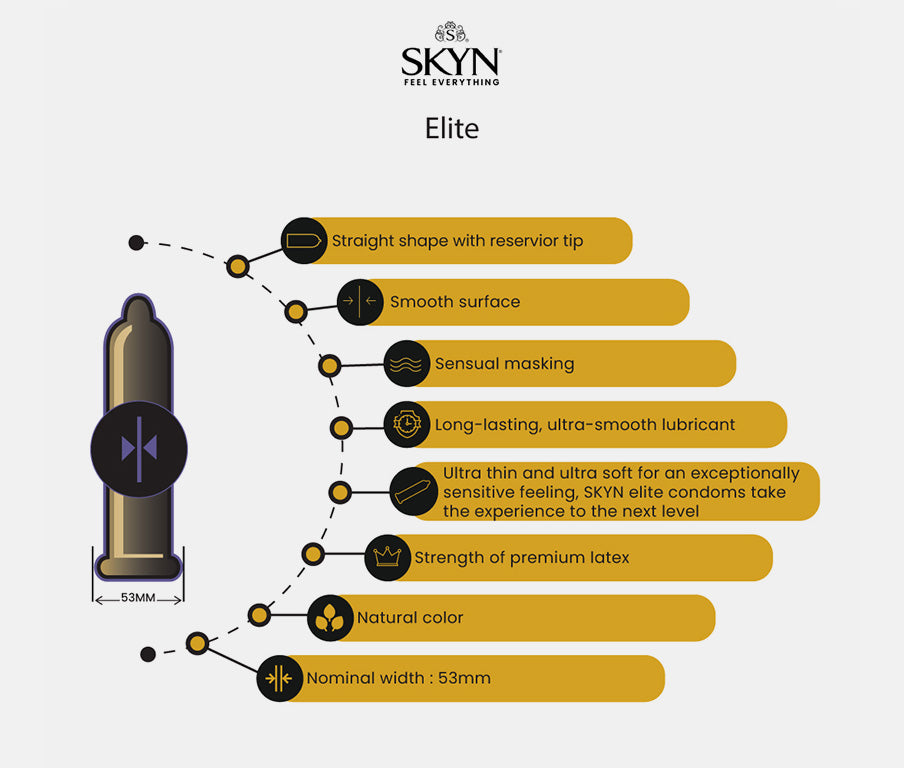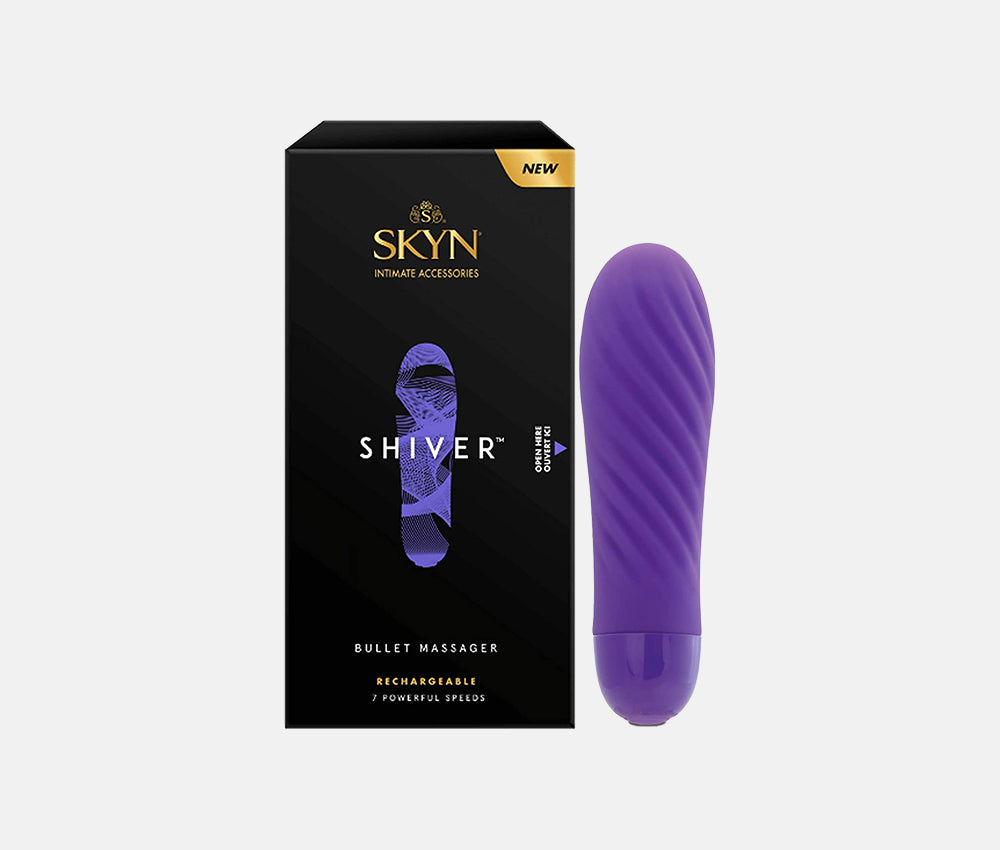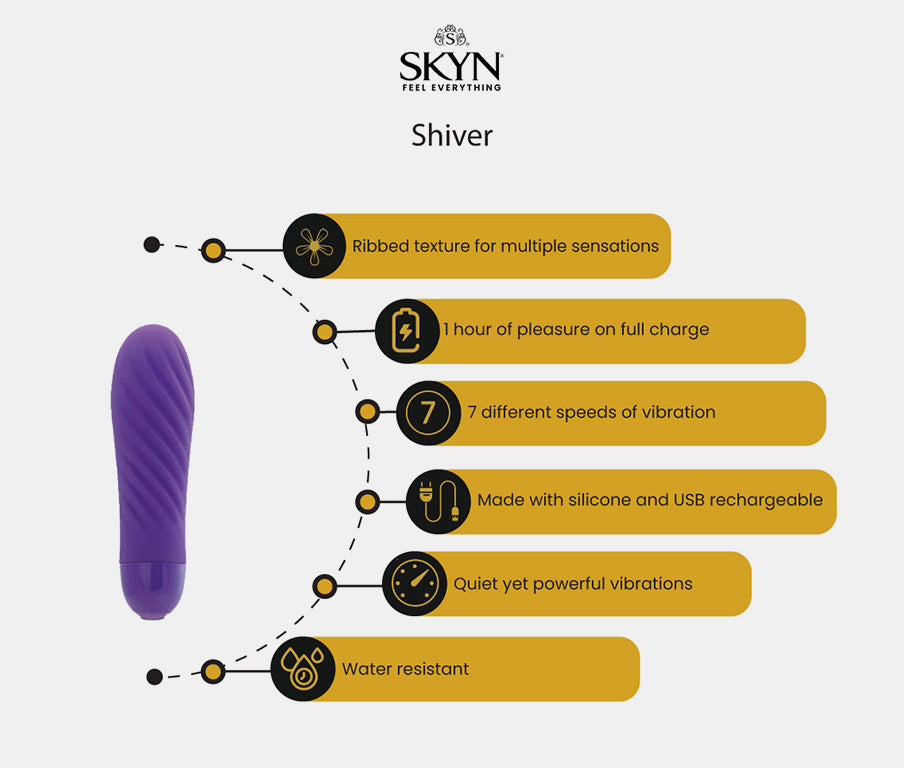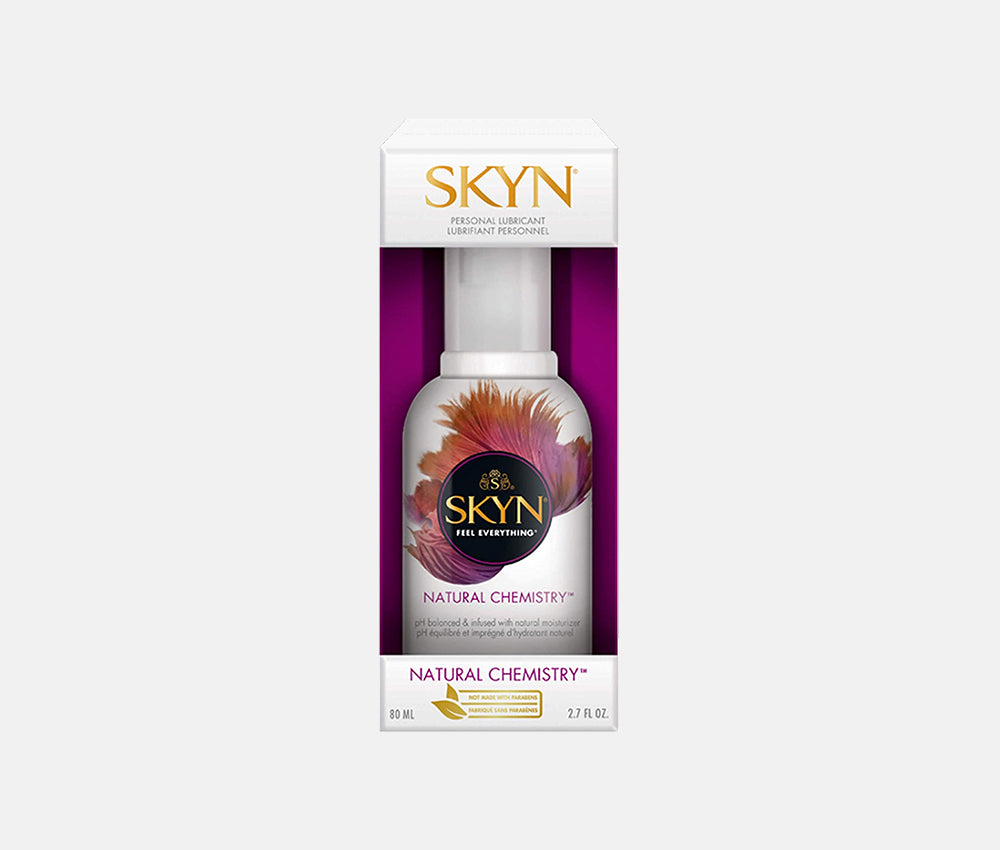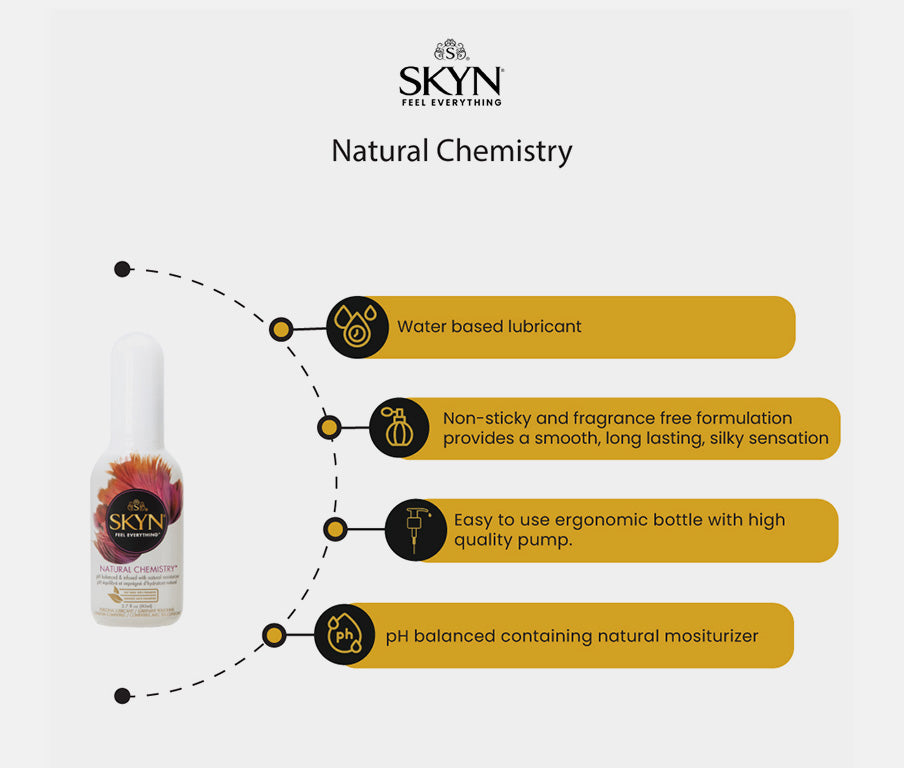 SKYN® The Sleepover Bundle
About this item
With a massager, lube, and condom there's bound to be little sleeping.
1 x 12-pack SKYN Elite Condoms
1 x SKYN Shiver Personal Massager
1 x SKYN Natural Chemistry Personal Lubricant
Disclaimer: Always ask for consent before engaging in any sexual activity.
This is why you'll
love

it

 

SKYN Elite: Ultra Soft and Ultra Thin for an exceptionally sensitive feeling.

SKYN Shiver: Ribbed personal massager with 7 different vibrating speeds.

SKYN Natural Chemistry: pH adapted formula is made of nature's very best ingredients to naturally boost your most intimate desires.



You might
also like
Discover our complete range of premium SKYN® products. Explore Condoms, Lubricants and Massagers perfect for an intimate time with your partner or a sensual solo experience.
Discover Our Range
Notforsale

Notforsale

Notforsale

Notforsale

Notforsale

Notforsale

Notforsale

Notforsale

Notforsale

Notforsale

Notforsale