Why is sex so messy? (and why it's very much part of its appeal)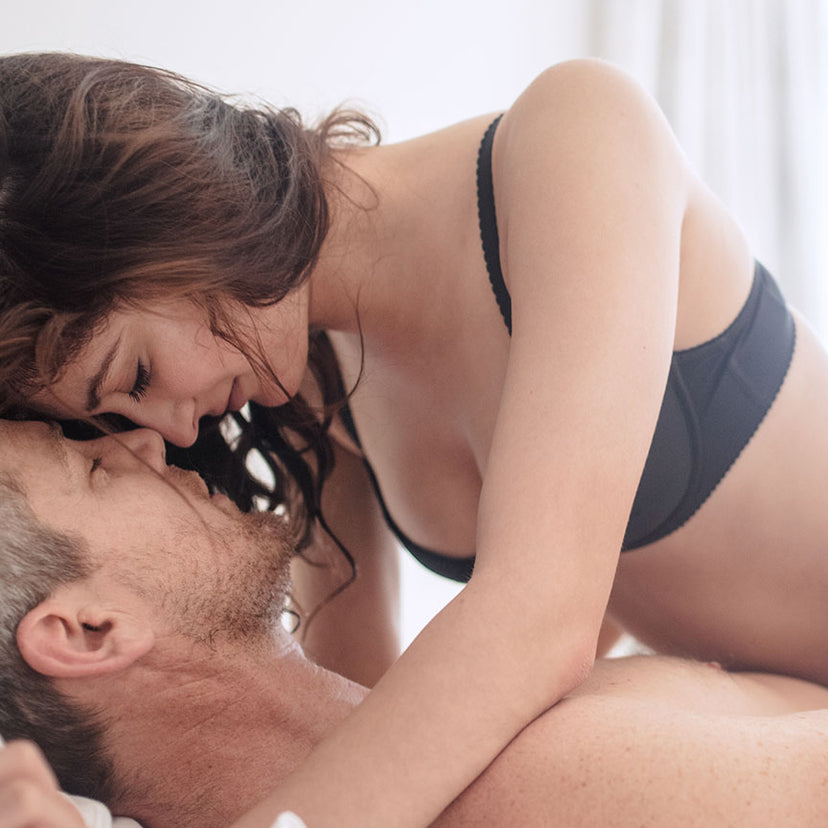 Whatever sex you're having - and however often you're having it - the reality is that it's messy. Between lube, period blood, massage oils, body odors and sexual fluids, to name but a few, it's actually normal for sex to be a little...chaotic shall we say? The first thing to do is embrace it.
Too often, we fall into the trap of being ashamed of the odors and fluids that our body produces. A recent Bodyform survey revealed that out of 2,000 adults questioned, almost half of them claimed to avoid sex during a woman's "time of the month." For women, a fear of mess was one of the top reasons for their abstinence.
But all of the "mess" is really just a natural part of sex, from saliva to squirting via semen and rectal fluid, and confirmation that we are turned on, heading towards an orgasm. Sometimes we need a helping hand to get us in the mood, so factor in lubricant, sex toys and massage oils. Why deny your relationship the intimacy and pleasure of great sex - just because of some mess?
If you like to keep things neat you could take preemptive measures, such as putting a towel down. Cleansing wipes work both before and as a clean-up strategy after sex. And there's also good sex hygiene to bear in mind, such as keeping your sex toys clean and showering shortly after anal sex. But you can also enjoy that post-action snuggle with your partner, safe in the knowledge that the noises, smells and fluids are all part of great sex as a couple. Get down, get dirty, have fun.
You should be also

reading…