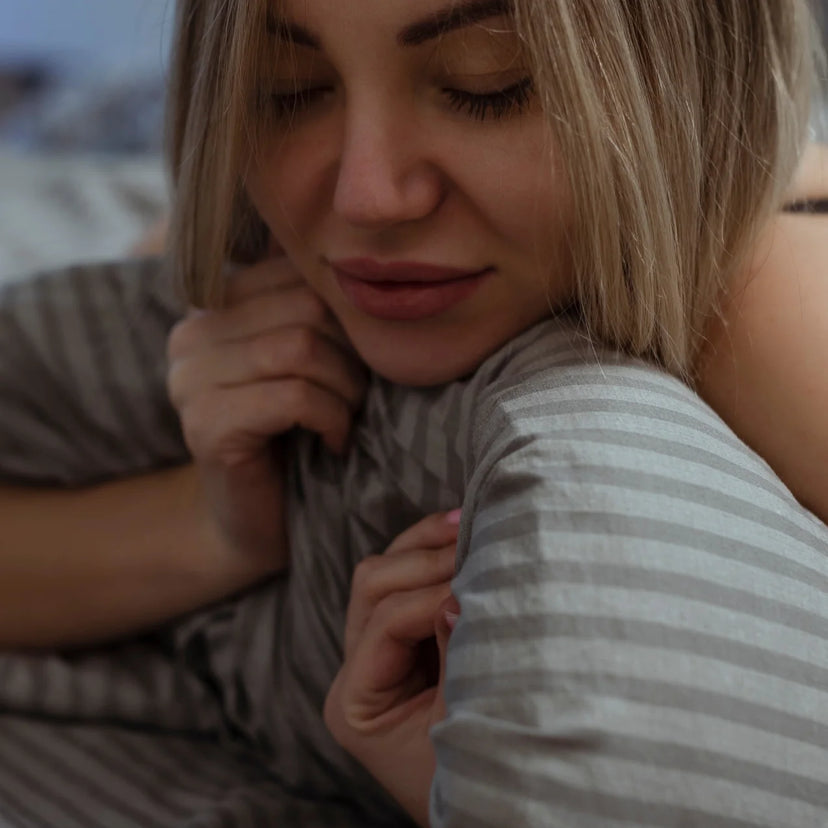 Feeling sexually satisfied is an important part of emotional well-being and sometimes a sex toy is the key to getting your fully desired sexual experience.
Picking the best sex toy can be an exciting and fun experience, but it can also be overwhelming because there are so many options. With a bit of reading and exploring, you can find the best sex toy to enhance your pleasure and satisfaction – either alone or with a partner! 
Why not try our Sex Toy Quiz and find the right one for you?
When searching for the best sex toy for you, it's important to recognize that there is no shame in using sex toys. Society has often stigmatized the use of sex toys, making it seem like a taboo or shameful act. The reality is that using sex toys is a natural and healthy way to explore your sexuality, and you are truly missing out if you and your partner(s) don't give one a whirl! 
So, throw those negative associations surrounding sex toys out and figure out which sex toy works for you. Owning and using sex toys can be a great way to take control of your sexual pleasure and enjoy a more fulfilling sex life. There is no shame in taking steps to make sure you are fully satisfied.  
What should you think about when picking the best sex toy? You should make sure you are thinking about the kind of stimulation you enjoy and what you want to achieve. Are you looking for internal or external stimulation? Do you want something that vibrates or provides pressure? These questions will help you narrow down your options and find a toy that best suits your needs.
If you are adding a toy to the routine and you have a partner, the toy is not the competition, think of it instead as an ally and can be a way to open up conversation with partners about what you like and want to try.  
You will also want to consider the toy size and shape you want. If you're new to using sex toys, you may want to start with something smaller and less intimidating. But if you're more experienced, you may want something larger or more complex to explore your desires further.
Embrace your sexuality and celebrate your desire to explore it further with a toy!
You should be also

reading…